Why Aarth works ?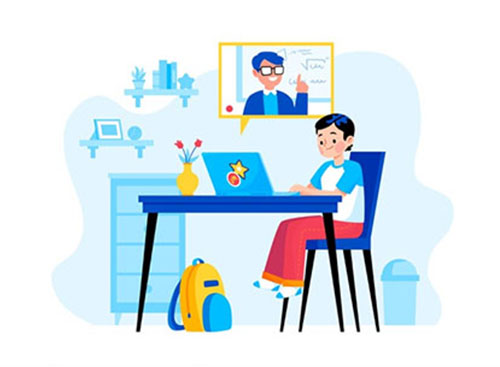 Personalized Learning
Aarth makes learning intriguing and allow students to learn at their pace in order to get maximum knowledge.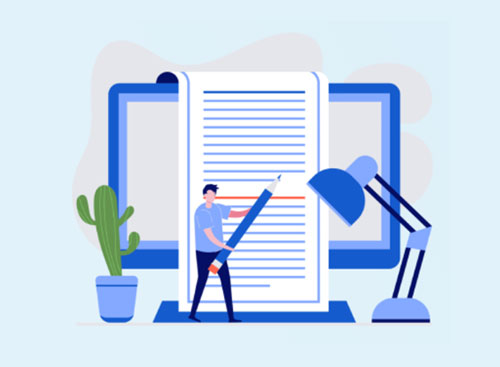 Simple Content
Video and Articles covers concepts and fundamentals to make the learning effective and long lasting.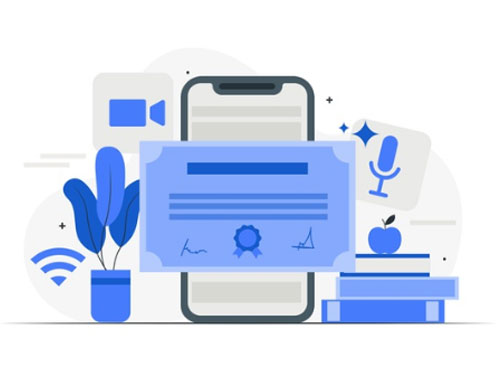 Certification
Certification of Participation from CDSL after completion of course.
Program Features
Simple
We strive on delivering the knowledge which is in-depth yet simple to have a better understanding of the concepts.
Relevant
Aarth's team constantly focus on providing the content which are updated and creates a great learning experience.
Actual Questions
The course answers all the questions related to financial education which will help in decision making thought process and achieving one's financial goals for future.
Platform Features

User Friendly
Our team is endeavoured towards making the user journey smooth and ease to navigate around the platform.

Accessible on all devices
Aarth is a platform designed with the help of advanced technology to support learning on-the-go.

No Cost Learning
In the age of E-learning, where every learningcomes at a cost, Aarth believes in spreading the knowledge without considering cost for their users.
User Journey
Sign Up for the course
Users will come to the page and sign up.
Enrolment for Course
After login users will enroll for the course and start learning through the content provided.
Quiz
After completion of course, user will be allowed to play the quiz.
Certificate of Participation
To the get the certificate for the course, user will have to participate in the quiz.
Success So Far

2
Course

7116
Registered users

515
Certificate given
Testimonials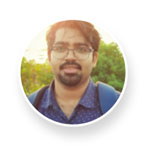 SAGAR PRADHAN
Mumbai, Maharashtra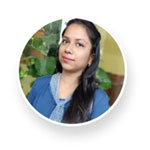 DAMINI DHARWA
Ujjain, Madhya Pradesh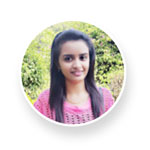 KRISHNA REVAWALA
Sholapur, Maharashtra